Product Description
Details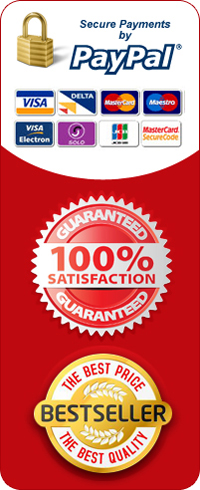 Product Information
BRAND NEW TOP QUALITY EGR VALVE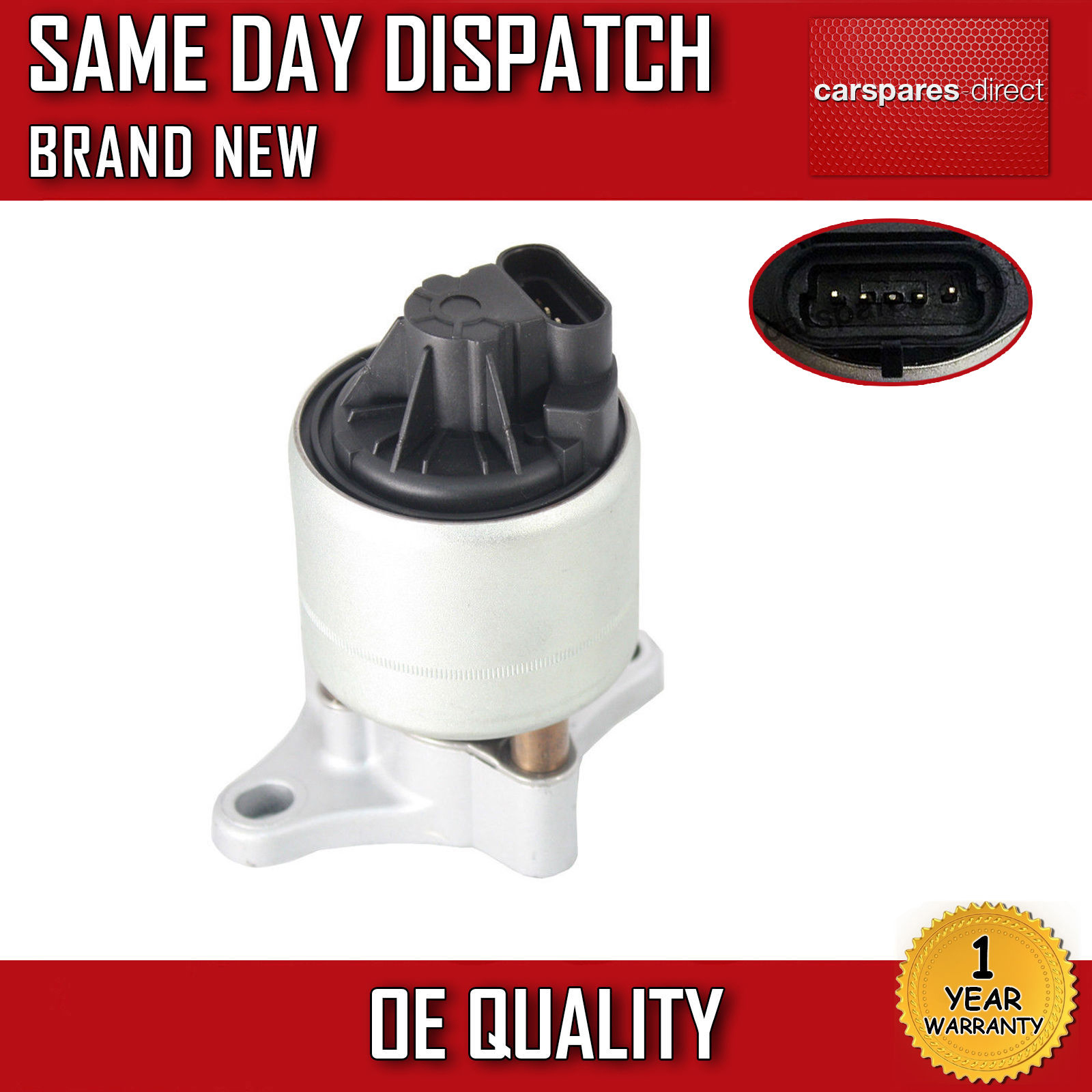 click on the image to enlarge
NEW EXHAUST GAS RECIRCULATION VALVE SUITABLE FOR;
| | | | | | | | |
| --- | --- | --- | --- | --- | --- | --- | --- |
| VAUXHALL/OPEL | ENGINE SIZE | YEAR | Kw | HP | CC | Cyl | ENGINE CODE |
| ASTRA F Hatchback (53_ | 1.4 i 16V | 01.96 - 01.98 | 66 | 90 | 1389 | 4 | X 14 XE |
| ASTRA F Hatchback (53_ | 1.6 i | 05.93 - 07.96 | 52 | 71 | 1598 | 4 | X 16 SZ |
| ASTRA F Hatchback (53_ | 1.6 i | 09.91 - 01.98 | 55 | 75 | 1598 | 4 | C 16 NZ; X 16 SZR |
| ASTRA F Hatchback (53_ | 1.6 i 16V | 08.94 - 01.98 | 74 | 100 | 1598 | 4 | X 16 XEL |
| VAUXHALL/OPEL | ENGINE SIZE | YEAR | Kw | HP | CC | Cyl | ENGINE CODE |
| ASTRA F (56_) | 1.4 i 16V | 02.96 - 09.98 | 66 | 90 | 1389 | 4 | X 14 XE |
| ASTRA F (56_) | 1.6 i | 05.93 - 07.96 | 52 | 71 | 1598 | 4 | X 16 SZ |
| ASTRA F (56_) | 1.6 i | 03.92 - 09.98 | 55 | 75 | 1598 | 4 | C 16 NZ; X 16 SZR |
| ASTRA F (56_) | 1.6 i 16V | 08.94 - 09.98 | 74 | 100 | 1598 | 4 | X 16 XEL |
| VAUXHALL/OPEL | ENGINE SIZE | YEAR | Kw | HP | CC | Cyl | ENGINE CODE |
| ASTRA F Estate (51_ | 1.4 i 16V | 02.96 - 01.98 | 66 | 90 | 1389 | 4 | X 14 XE |
| ASTRA F Estate (51_ | 1.6 i | 05.93 - 07.96 | 52 | 71 | 1598 | 4 | X 16 SZ |
| ASTRA F Estate (51_ | 1.6 i | 09.91 - 01.98 | 55 | 75 | 1598 | 4 | C 16 NZ; X 16 SZR |
| ASTRA F Estate (51_ | 1.6 i 16V | 08.94 - 01.98 | 74 | 100 | 1598 | 4 | X 16 XEL |
| VAUXHALL/OPEL | ENGINE SIZE | YEAR | Kw | HP | CC | Cyl | ENGINE CODE |
| ASTRA F Convertible (53_B) | 1.4 i 16V | 01.96 - 03.01 | 66 | 90 | 1389 | 4 | X 14 XE |
| ASTRA F Convertible (53_B) | 1.6 i | 03.93 - 08.96 | 52 | 71 | 1598 | 4 | X 16 SZ |
| ASTRA F Convertible (53_B) | 1.6 i | 01.96 - 03.01 | 55 | 75 | 1598 | 4 | X 16 SZR |
| VAUXHALL/OPEL | ENGINE SIZE | YEAR | Kw | HP | CC | Cyl | ENGINE CODE |
| ASTRA F Van (55_) | 1.6 i | 02.93 - 07.96 | 52 | 71 | 1598 | 4 | X 16 SZ |
| | | | | | | | |
| --- | --- | --- | --- | --- | --- | --- | --- |
| VAUXHALL/OPEL | ENGINE SIZE | YEAR | Kw | HP | CC | Cyl | ENGINE CODE |
| ASTRAG HATCH | 1.6 | 02.98 - 09.00 | 55 | 75 | 1598 | 4 | X 16 SZR |
| VAUXHALL/OPEL | ENGINE SIZE | YEAR | Kw | HP | CC | Cyl | ENGINE CODE |
| ASTRAG SALOON | 1.6 | 09.98 - 09.00 | 55 | 75 | 1598 | 4 | X 16 SZR |
| VAUXHALL/OPEL | ENGINE SIZE | YEAR | Kw | HP | CC | Cyl | ENGINE CODE |
| ASTRAG ESTATE | 1.6 | 02.98 - 09.00 | 55 | 75 | 1598 | 4 | X 16 SZR |
Reference/ OE Numbers:
17094050, 17095232, 5851602, 851581, 93184995
These are NOT cheap Exhaust gas recirculation, they are built to LAST! Compare our image with others and you will see the DIFFERENCE.
We are so CONFIDENT it will last, we offer a 1 YEAR WARRANTY!
We have sold many of these to our customers across EUROPE including GERMANY, FRANCE and AUSTRIA.
Once fitted, you won't have to worry about them again!
-
1 YEAR WARRANTY
TOP QUALITY + QUICK DELIVERY
BRAND NEW + BOXED + READY TO POST
-
MANUFACTURED BY
ISO/TS 16949:2002 ISO 9001:2000
A REGISTERED COMPANY
Other EGR VALVES also available
-
IMPORTANT DELIVERY NOTICE
CUSTOMERS FROM HIGHLANDS, NORTHERN IRELAND, CHANNEL ISLANDS, JERSEY AND THE FOLLOWING POSTCODE AREAS
AB31to>38, AB42to>56, BT>ALL, FK17to>22, G83, GY>ALL, HS1>9, IM>ALL
IV>ALL, JE>ALL, KA27to>28, KW>ALL, PA>ALL, PH5to>50, TR21to>25, ZE>ALL
AND ALL AREAS OUTSIDE OF THE UK PLEASE ASK FOR POSTAGE COSTS BEFORE PLACING YOU ORDER



Additional Information
Reviews
Product Tags