Product Description
Details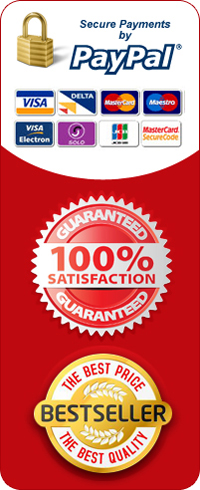 Product Information


LD Pump Spray Air Freshener
These air fresheners come in a variety of scents that will cover everyone's preference. They are long lasting and efficient - ideal for cars and even in the home.
STRAWBERRY ORANGE VANILLA COCONUT FOREST
CHERRY PEACH BUBBLEGUM NEW CAR
Ecological air fresheners without gas with fruit and wild plant extracts.
Their aromatic fragrances are persistent and last a long time.
Perfect to keep in your car glove compartment, desk & kitchen cupboard.
SHIPPING WORLDWIDE AVAILABLE



Additional Information
Reviews
Product Tags