Product Description
Details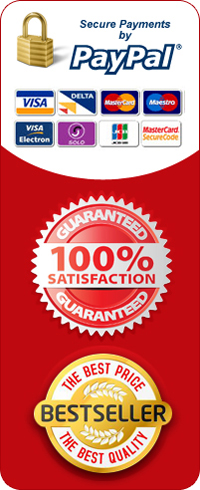 Product Information
BRAND NEW ORGANIC SCENT PAD AIR FRESHENER
Organic Scent Pad Air Freshener
These organic scent pad air fresheners come in a variety of scents that will cover everyone's preference. They are long lasting and efficient - ideal for cars and even in the home.
NEW CAR STRAWBERRY ORANGE LEMON COOL BLACK COCONUT
CHERRY NO SMOKING LAVENDER
Can Organic is an aluminum adjustable lid and an organic carrier within which is impregnated with a highly concentrated perfume and a high circulation. The duration is 60 days. Each can contains 3 pads with a re-sealable lid. Ideal for placing either under floormats, in glove boxes, under seats or in ash trays.
Organic and biodegradable
Spillproof formula
Lasts up to 60 days
Recyclable aluminum can
.
SHIPPING WORLDWIDE AVAILABLE



Additional Information
Reviews
Product Tags